Please note that People Without Borders is NOT the organization supporting the Caravans of Central American migrants. Some news agencies have translated Pueblo Sin Fronteras to "people without borders" but that group is not the same as People Without Borders. People Without Borders is NOT associated in any form or manner with Pueblo Sin Fronteras or their activities.
People Without Borders is a non-profit, Christian-based organization committed to serving immigrants and international residents of the Washington, DC Metro Area. We provide a support network and an extensive package of services which equip and empower individuals to adjust to their new life and become contributing members of the community.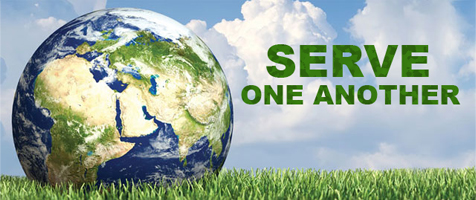 We have served more than 300 students from over 40 different countries in past years.