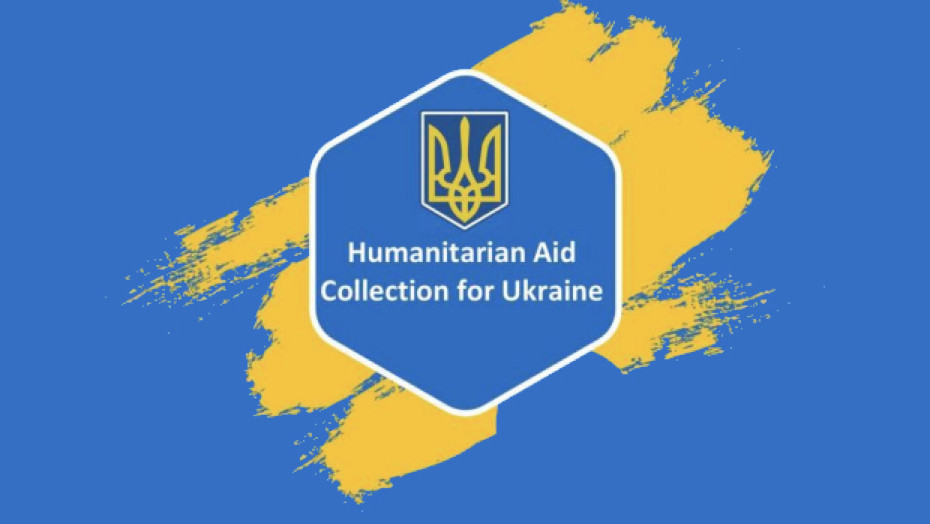 Event Information:
Dates: Saturday, April 23, 2022
Times: 1:00 pm to 4:00 PM
Location: Gaithersburg International Christian Fellowship Spring Festival
13101 Darnestown Road, Gaithersburg, MD 20878
Contact Information: David Wong ExecutiveDirector@peoplewitoutborders.org

People Without Borders hope to raise awareness and support for the people of Ukraine by offering guests at the Gaithersburg International Christian Fellowship Spring Festival an opportunity to make a voluntary contribution to humanitarian relief efforts. Festival guests can contribute either in-person at the festival, or, in advance using electronic donation methods. Tangible items such as collectibles, cultural mementos, decorative items, small accessories, and/or packaged (sealed) sweets will be given as expressions of gratitude to those who make a charitable contribution to benefit humanitarian relief.
For individuals who prefer to donate cash at the event, we will display transparent containers at our booth to drop in your donation.
We are grateful to the supporting members of People Without Borders for generously offering to donate unique items of value for the booth, and we are working on procuring additional items. Charitable contributions will directly support Nova Ukraine, one of the most effective humanitarian organizations providing relief for Ukraine. Here are some facts about this charitable organization:

 Nova Ukraine is a volunteer-run organization that has been supporting humanitarian efforts in Ukraine since 2014.
Donations will provide critical humanitarian aid to vulnerable groups and individuals in Ukraine. Nova Ukraine has teams throughout Ukraine, as well as in the U.S. and Ukraine's neighboring countries, to effectively reach those impacted by Ukraine's humanitarian crisis. Currently, they are delivering emergency aid to people remaining in Ukraine, as well as refugees. They are delivering food, medical supplies, essential hygiene items, baby care items, and clothing. Nova Ukraine is also providing limited assistance with locating and reconnecting family members who have been separated from their loved ones. In addition, Nova Ukraine volunteers are helping displaced Ukrainians as they transit and arrive in other countries.
 Nova Ukraine is a 501(c)3 registered non-profit organization (EIN 465335435) dedicated to raising awareness about Ukraine in the U.S. and throughout the world and providing humanitarian aid to Ukraine. They work closely with nonprofits and volunteers focused on helping Ukraine.
 Nova Ukraine also partners with corporate donors to provide supplies, services, and funds for Ukrainian humanitarian relief.
Individuals who wish to donate electronically directly via the Nova Ukraine website using a credit card, PayPal, Coinbase, or another electronic wallet. Here is the link to the Nova Ukraine donation page: